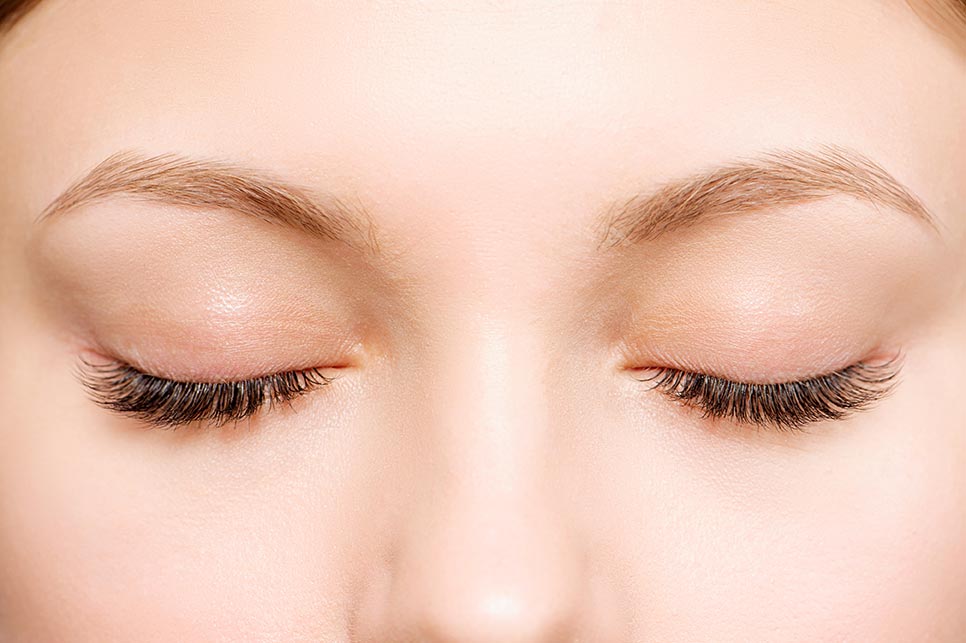 Latisse is an FDA-approved treatment to grow eyelashes for people with inadequate or not enough lashes.
Grows longer, fuller and darker lashes:
Do you feel like you have inadequate lashes or not enough lashes? Latisse makes lash growth possible because of its active ingredient: bimatoprost. Although the precise mechanism of action is unknown, Latisse is believed to affect the growth (anagen) phase of the eyelash hair cycle in two ways: first, it increases the length of this phase, and second, it increases the number of hairs in this growth phase.