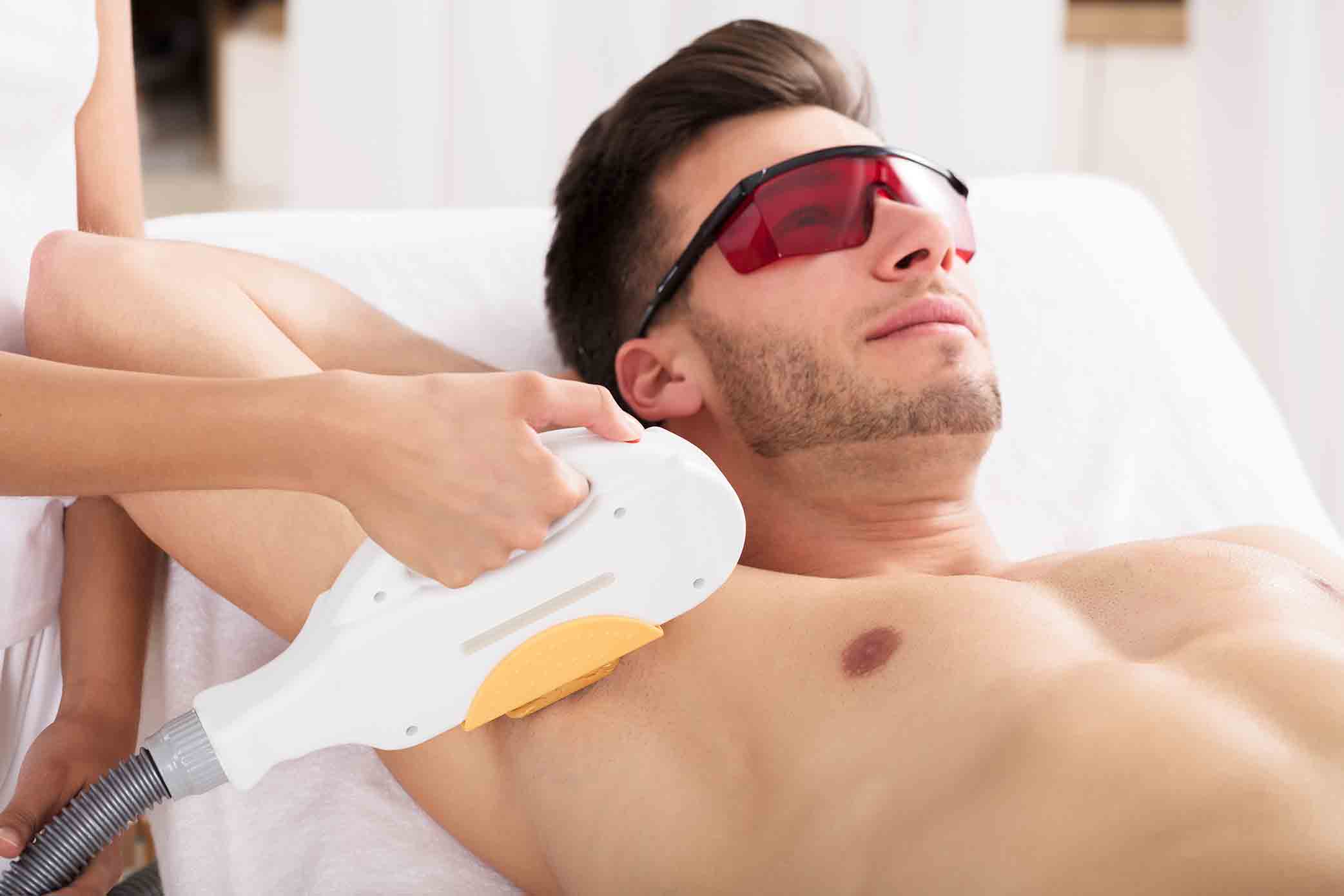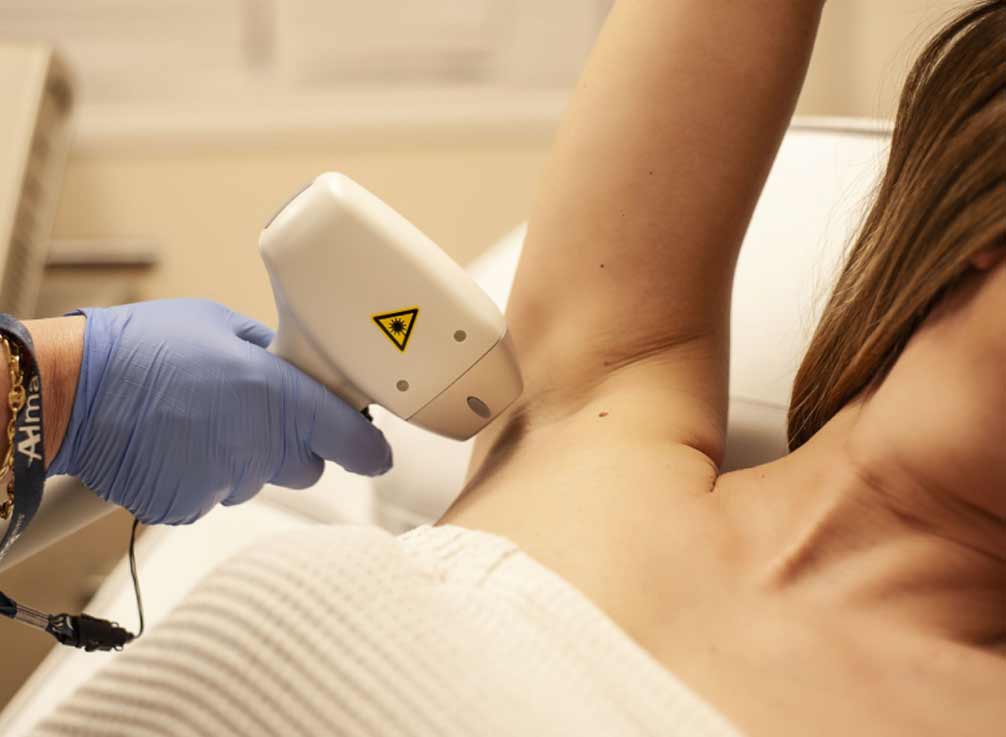 Laser hair removal is not only one of the most popular treatments in aesthetic medicine but now thanks to Aria it's also one of the most affordable. Aria Medical Aesthetics has made it so easy for everyone to feel and look their smoothest. Our monthly memberships are determined as to what the treatment size is.
How It Works:
Aria laser hair clients are free to choose which area or areas they would like laser hair performed.
Simply choose the area sizes you want laser hair performed and we will schedule an appoint appropriate for the treatment area.
Monthly Memberships Available: Learn more…