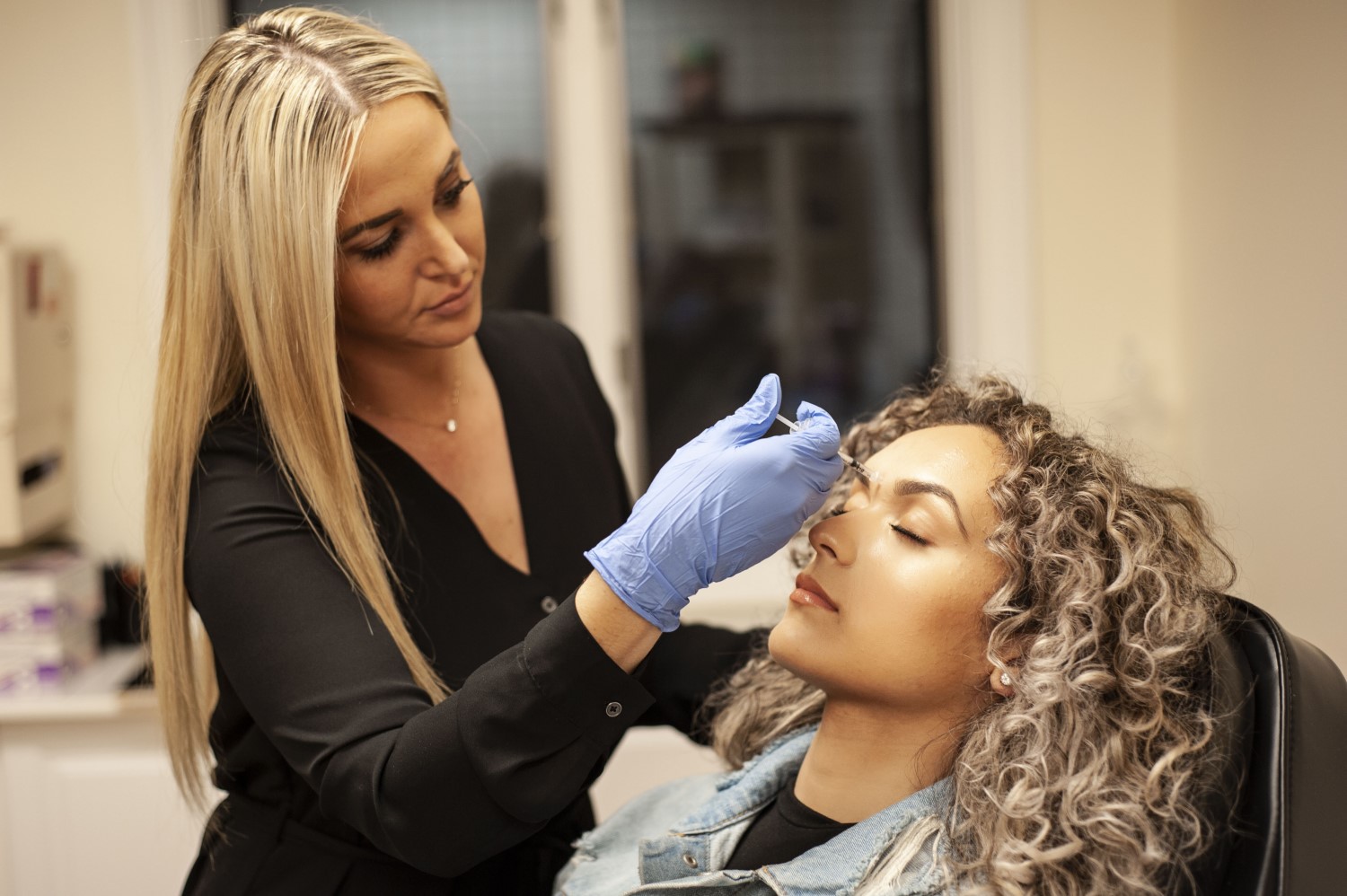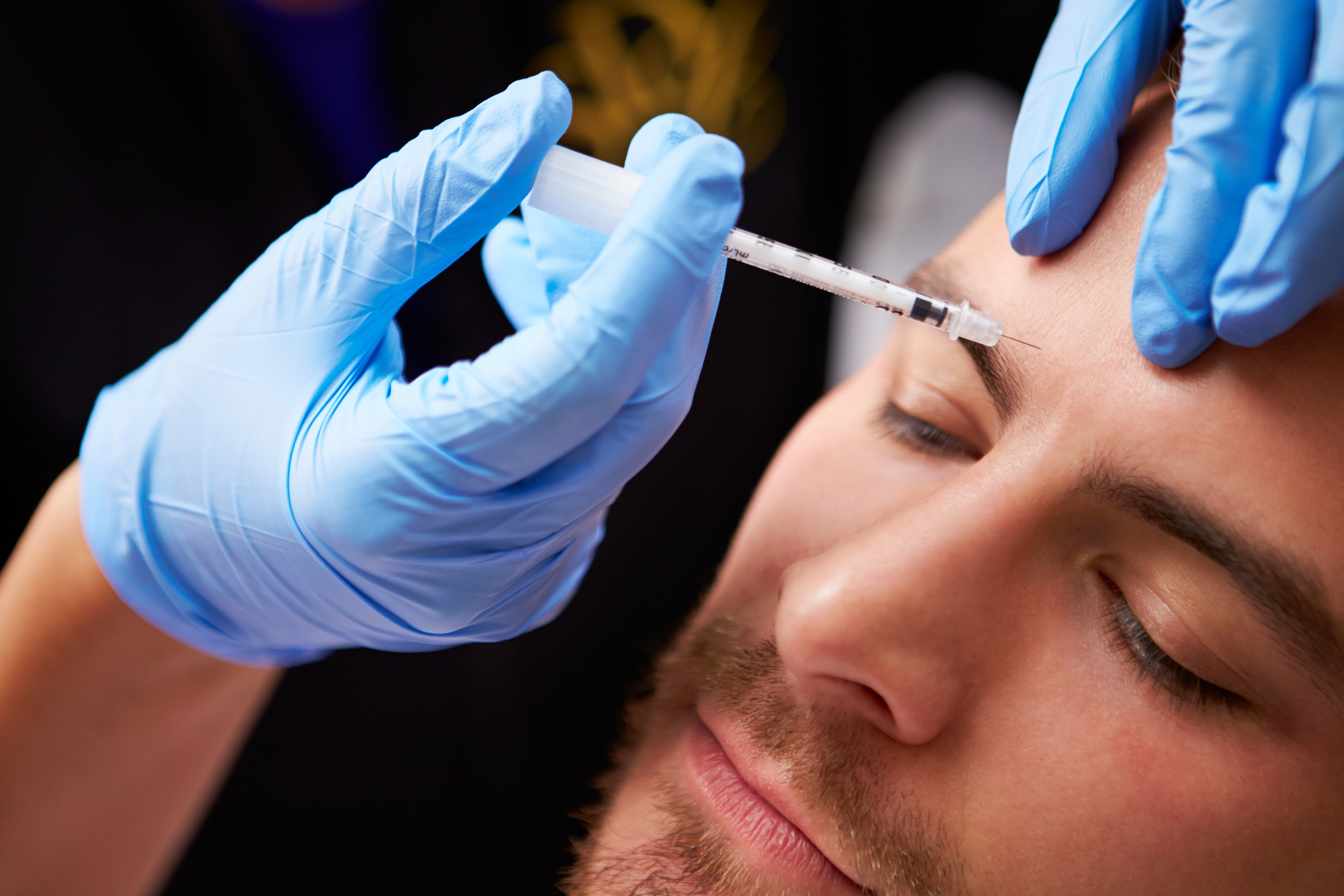 With over 6.3 million people receiving treatments this past year, BOTOX Cosmetic is the most popular non-invasive cosmetic procedure performed. Although BOTOX is the most common non-surgical cosmetic procedure, it is still of utmost importance that you trust your BOTOX treatment to a qualified medical professional.
What is BOTOX?
BOTOX is a safe and effective way to help reduce or eliminate the appearance of fine lines and wrinkles BOTOX Cosmetic is a purified protein, when injected into the muscle, will limit the activity of the muscle that causes facial lines to form over time.
What you can expect:
The procedure takes between 10-15 minutes. With no downtime. He or she should avoid laying down and intense activity for a few hours after treatment.
Results are usually noticeable within a few days, while maximum effects typically become apparent within 7-10 days.
Recommended use:
Reduce the "angry line" between your brows, the 11's
Lessen the severity of crow's feet
Bunny lines ( the wrinkles on the top of your nose)
Brow Lift
Horizontal forehead lines