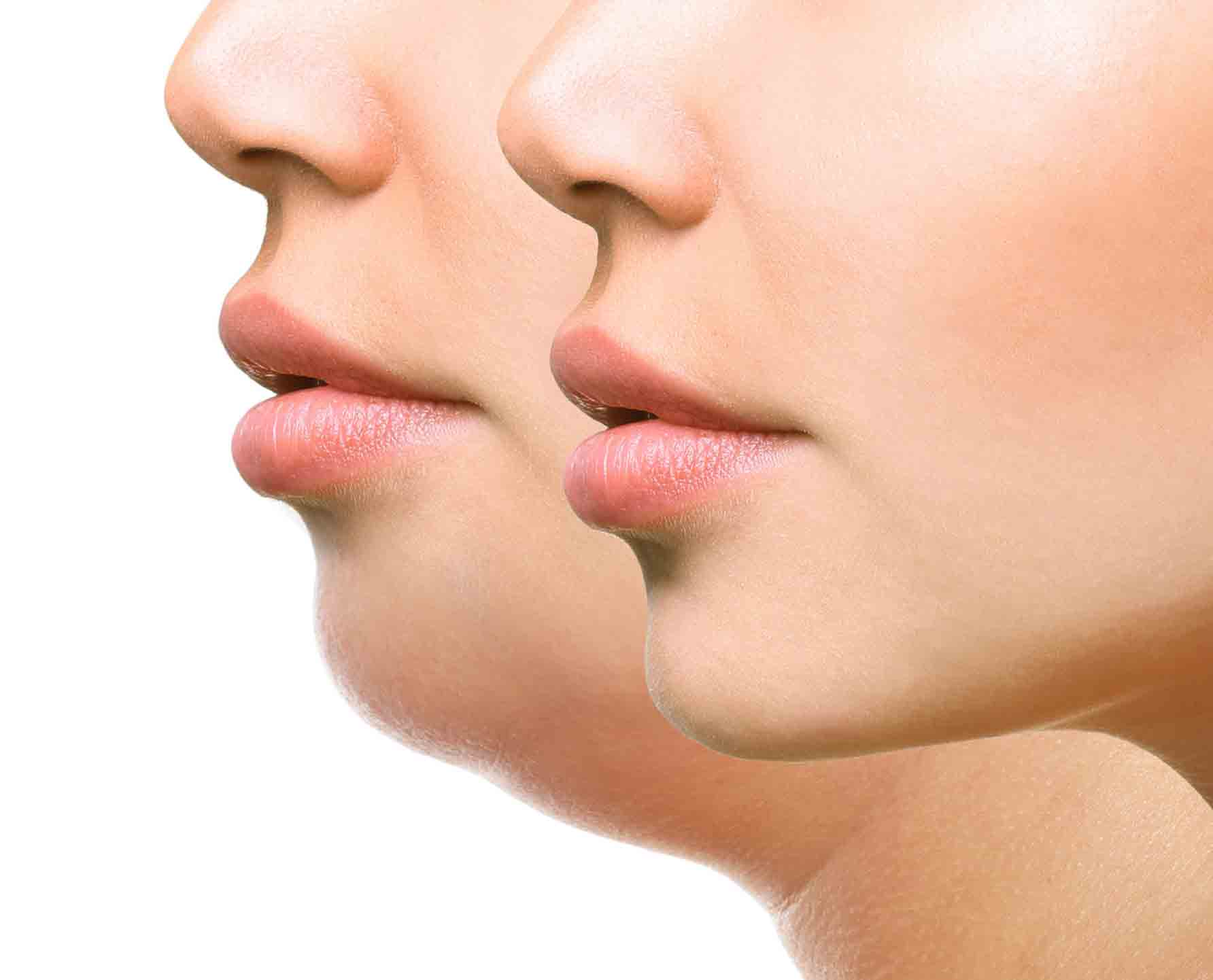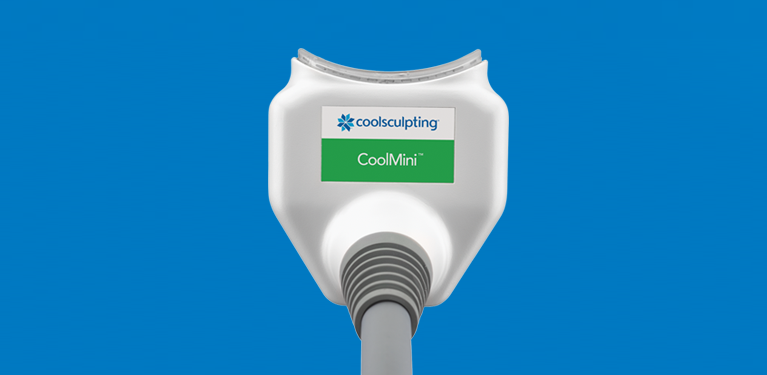 The CoolMini device by Coolsculpting is the most advanced non-invasive fat reduction treatment dedicated for smaller areas such as the neck.
The CoolMini devise is a new application using the trusted FDA approved CoolSculpting patented technology. The CoolMini devise is both safe and highly effective. The devise is applied under the neck for one hour. One to three treatments give dramatic improvement of neck fullness, double chin and also provides a better definition to the lower jaw. The procedure has very few, if any, side effects. With CoolMini, there are no needles or anesthetic needed, and the treatment is relatively comfortable. There is little discomfort, no swelling, no bruising, just redness which lasts a matter of minutes, and occasional numbness and a bit of tenderness afterwards. All these side effects are short-lived. CoolMini treatments are effective in men and women of all skin colors and types, and a variety of ages.
The novel CoolSculpting technology uses a body contouring method called cryolipoysis. Essentially, when fat gets very cold (just above the freezing point), fat cells become irreparably damaged. The body recognizes these fat cells as "melted" and then removes them over time through the natural processes. It can take two to four months to see the final result, and many patients benefit from a second treatment. Research shows that as much as 25% of unwanted fat can be removed in a single CoolSculpting session.