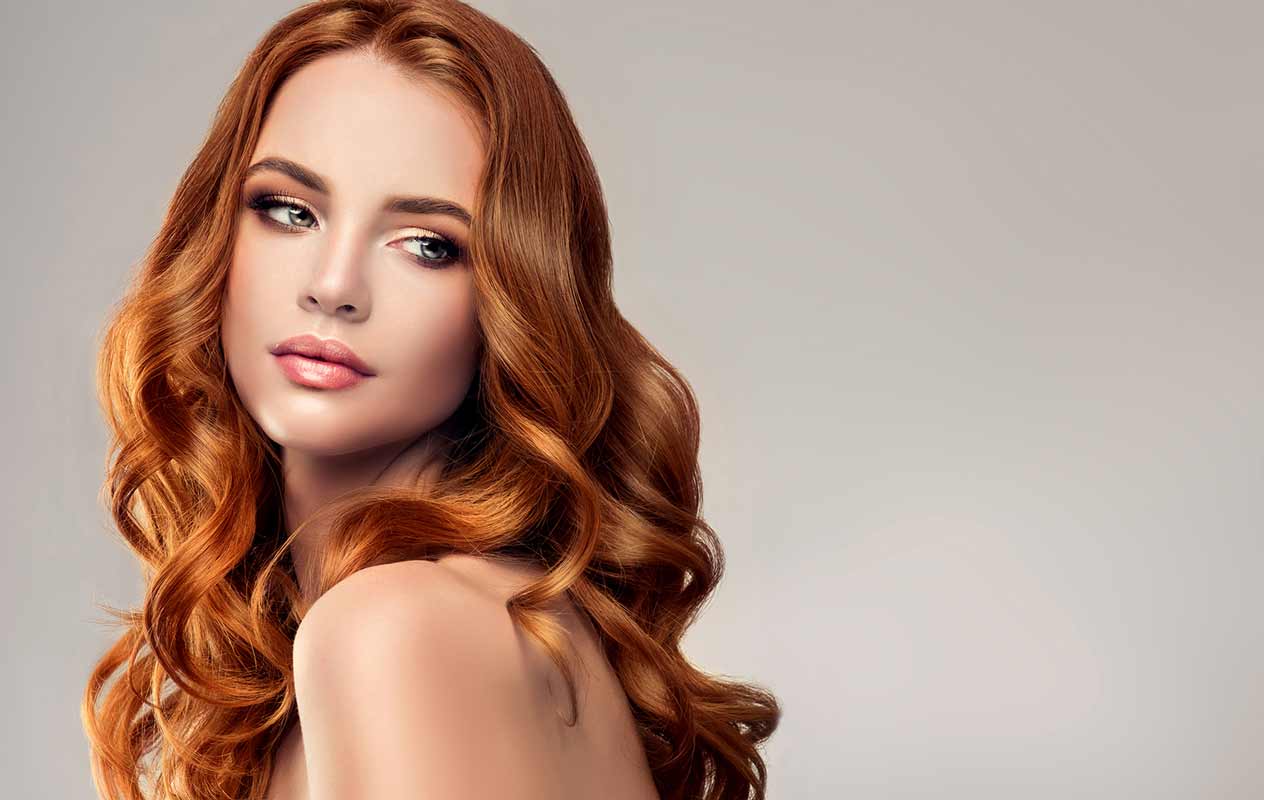 JUVÉDERM VOLLURE™ softens moderate to severe parentheses lines and wrinkles by adding volume to the lines and wrinkles around your nose and mouth to produce subtle and long-lasting results for up to 18 months. Over time, your skin loses elasticity, which contributes to moderate to severe parentheses lines and wrinkles around the nose and mouth. While serums and creams work on the skin's surface, JUVÉDERM VOLLURE™ adds volume to smooth these lines and folds, to help give you the subtle, long-lasting results you want.
What Is Hyaluronic Acid?
Hyaluronic acid (HA) is a naturally occurring substance found on your skin. As you age, you start to lose HA, which causes the skin to lose structure and volume, contributing to the formation of wrinkles and folds.
Am I A Candidate For Treatment With JUVÉDERM® VOLLURE?
Do not use this product if you have severe allergies or a history of severe allergic reactions. You should also not use this product if you have allergies to lidocaine or the proteins used to make hyaluronic acid. Your doctor will determine if JUVÉDERM® VOLLURE treatment is right for you.
What Are The Possible Side Effects Of JUVÉDERM® VOLLURE Non-surgical Filler?
Most side effects are mild or moderate in nature, and their duration is short lasting (7 days or less). The most common side effects include, but are not limited to, temporary injections site reaction such as redness, pain/tenderness, firmness, swelling, lumps/bumps, bruising, itching, and discoloration. As with all skin injection procedures there is a risk of infection.