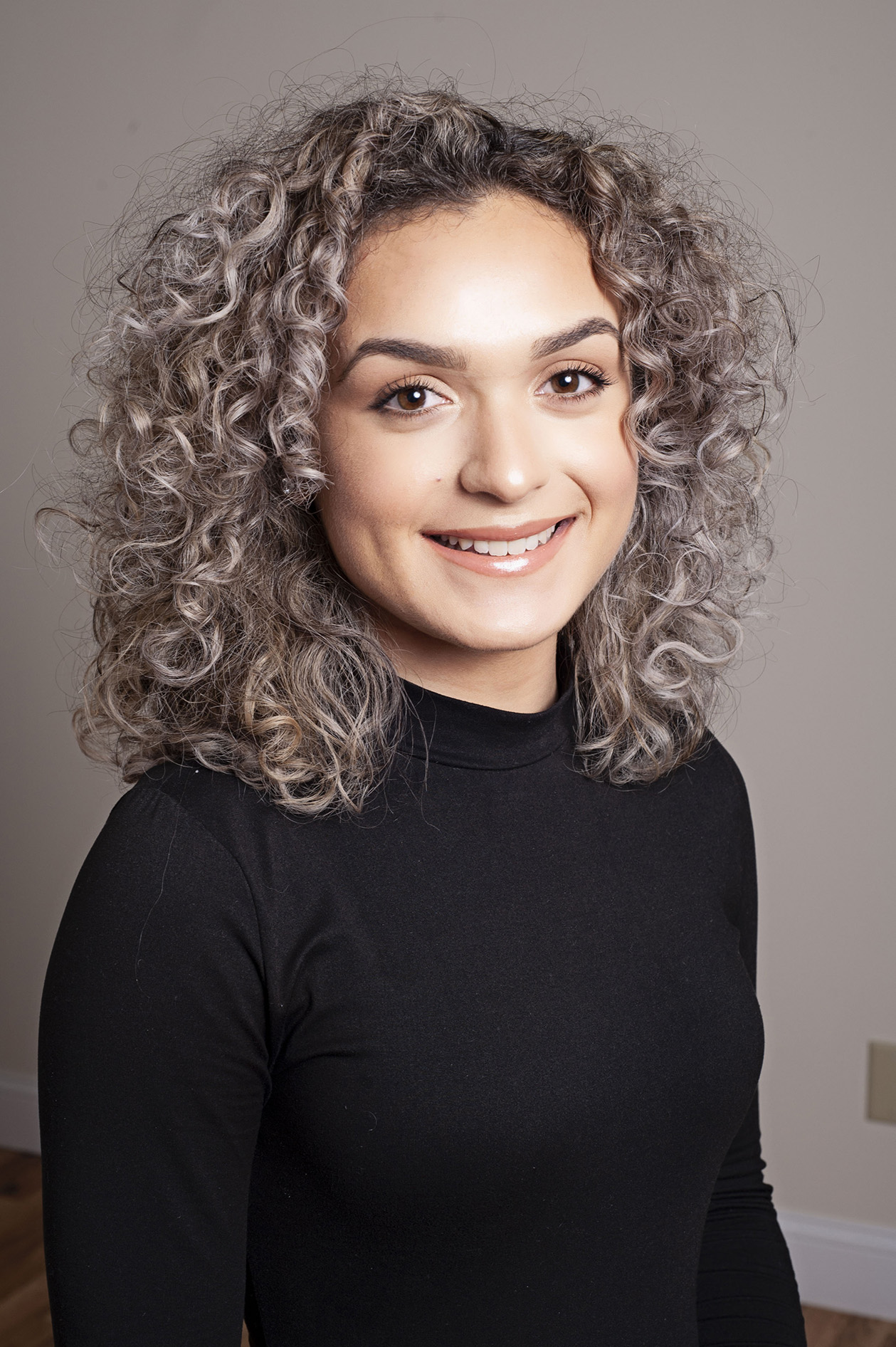 Kayci is the newest member to join the Aria Medical Team and is a certified Aesthetician from the Paul Mitchell Skin Academy. Kayci's past work experience includes working as a skin therapist at Ulta Beauty, and she is certified in dermalogica products and protocols, basic nutrition, baracide and proper sanitation. At Aria, she provides a wide variety of aesthetic facial procedures such as Chemical Peels, Microdermabrasion, and Hydrafacials combined with therapeutic cold stone facial massages, to name a few. She also performs specialized services such as eyebrow tinting, eyebrow waxing, eyelash extensions & lift, and full Glamourous Makeup applications for that night out on the town or for a special event.
Kayci fell in love with beauty industry at a young age and is passionate about the fact that it brings together a community of like-minded people who want to help others look and feel amazing with the skin they were born with. What began as a fascination of watching beauty gurus on YouTube and stocking up her personal make-up collection, eventually lead to a career she loves and feels very passionate about. Kayci says, "I've always loved doing makeup. Now, through my education and experience, I have expanded my capabilities to make people feel beautiful, both with and without any make-up".
During her free time, Kayci enjoys yoga, delicious food, and spending time with her dog, Mikah. She also loves to spend time with her family and friends, whether it's in the backyard at home or traveling with them on vacation.