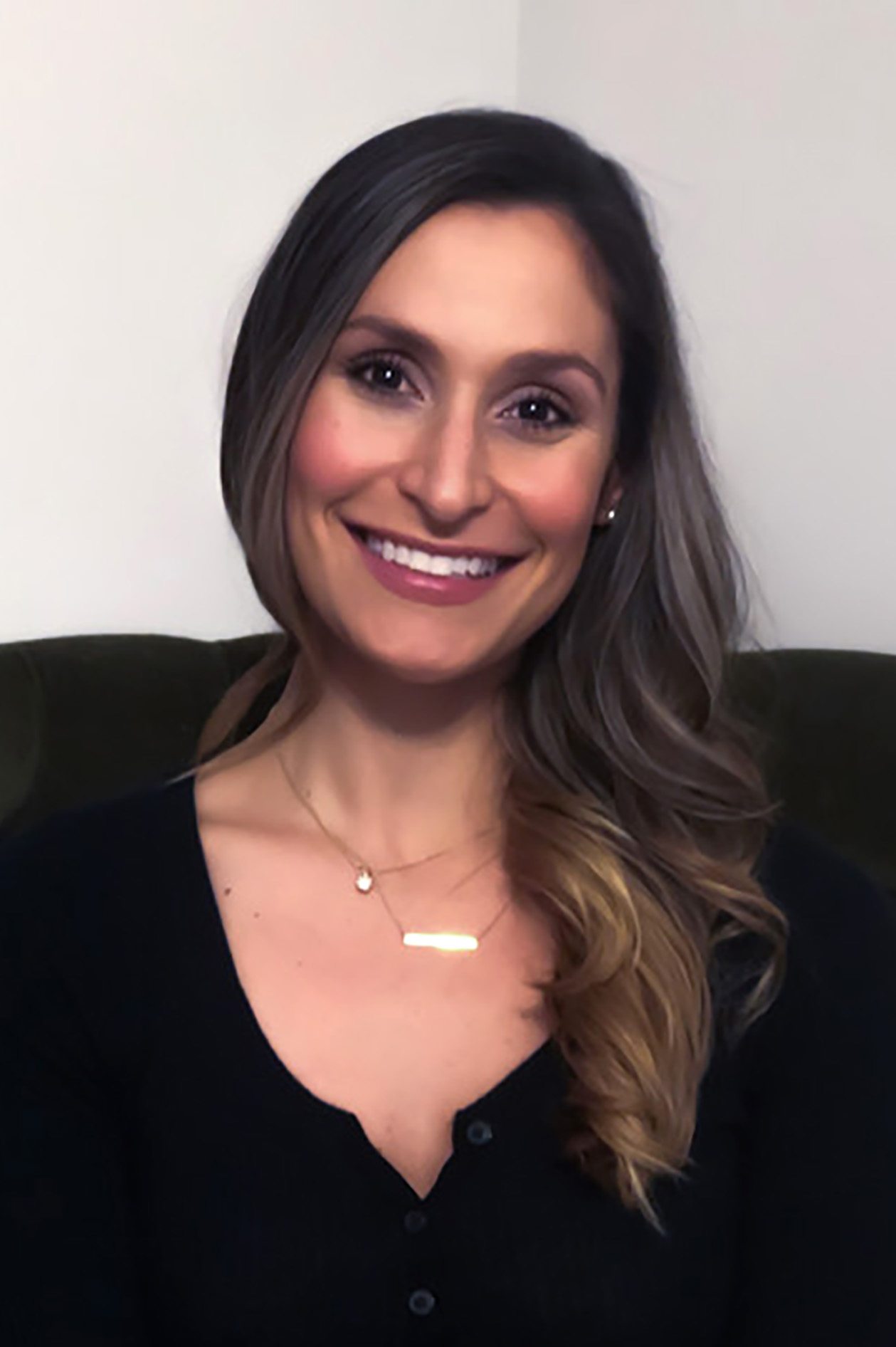 Lauren is a Graduate Family Nurse Practitioner dedicated to providing quality care and meaningful interaction with her patients at Aria Medical Aesthetics. Lauren received her Bachelor of Science degree in Nursing from Central Connecticut State University in 2012. After working as a Registered Nurse in the Operating Room, Lauren then pursued her Master of Science degree as a Family Nurse Practitioner from the University of Saint Joseph. Lauren maintained the majority of her eight-year nursing career in various specialties including orthopedics, plastics, reconstructive, urological, vascular, and general surgeries. Lauren has worked in several local Connecticut hospitals, such as Saint Francis, the Hospital of Central Connecticut and the Southington Surgery Center, as well as being a traveling Operating Room Nurse in other states.
In addition, Lauren has spent time in the aesthetic environment performing laser skin treatments, where she acquired the desire to help her patients' look and feel their best. It was this desire that led her to pursue her ultimate goal of becoming a Nurse Practitioner in the field of aesthetics and dermatology. The aesthetic environment is a place that she finds rewarding by helping her patients feel confident and comfortable in their own skin, while enhancing their features through non-invasive procedures.  Lauren firmly believes that "Your skin is your best accessory.  Take good care of it!"
When she is not working, Lauren enjoys spending time with her family and friends. She also loves to bake, go antique shopping and refinishing old furniture. Lauren also tries to stay active and enjoys cycling, going to the gym and spending time outside.