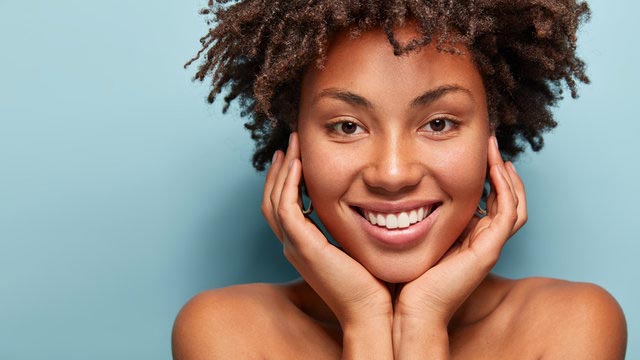 Crafted with XpresHAn Technology, Restylane Defyne helps smooth out deep laugh lines (nasolabial folds and marionette lines). Using innovative cross-linking technology, Restylane Defyne is a hyaluronic acid dermal filler that is able to help restore a more youthful, natural-looking appearance, while helping you maintain your natural expressions.
What is Restylane Defyne?
As we age, our skin loses elasticity and the lines that run from the sides of the nose toward the corners of the mouth (nasolabial folds) and the lines that run from the corners of your mouth toward the chin (marionette lines) become more pronounced. Restylane Defyne is crafted with XpresHAn Technology to correct these deepened lines. The unique cross-linking of the gel in Restylane Defyne is also designed to help support your facial expressions—for natural-looking results that help maintain your natural movement.