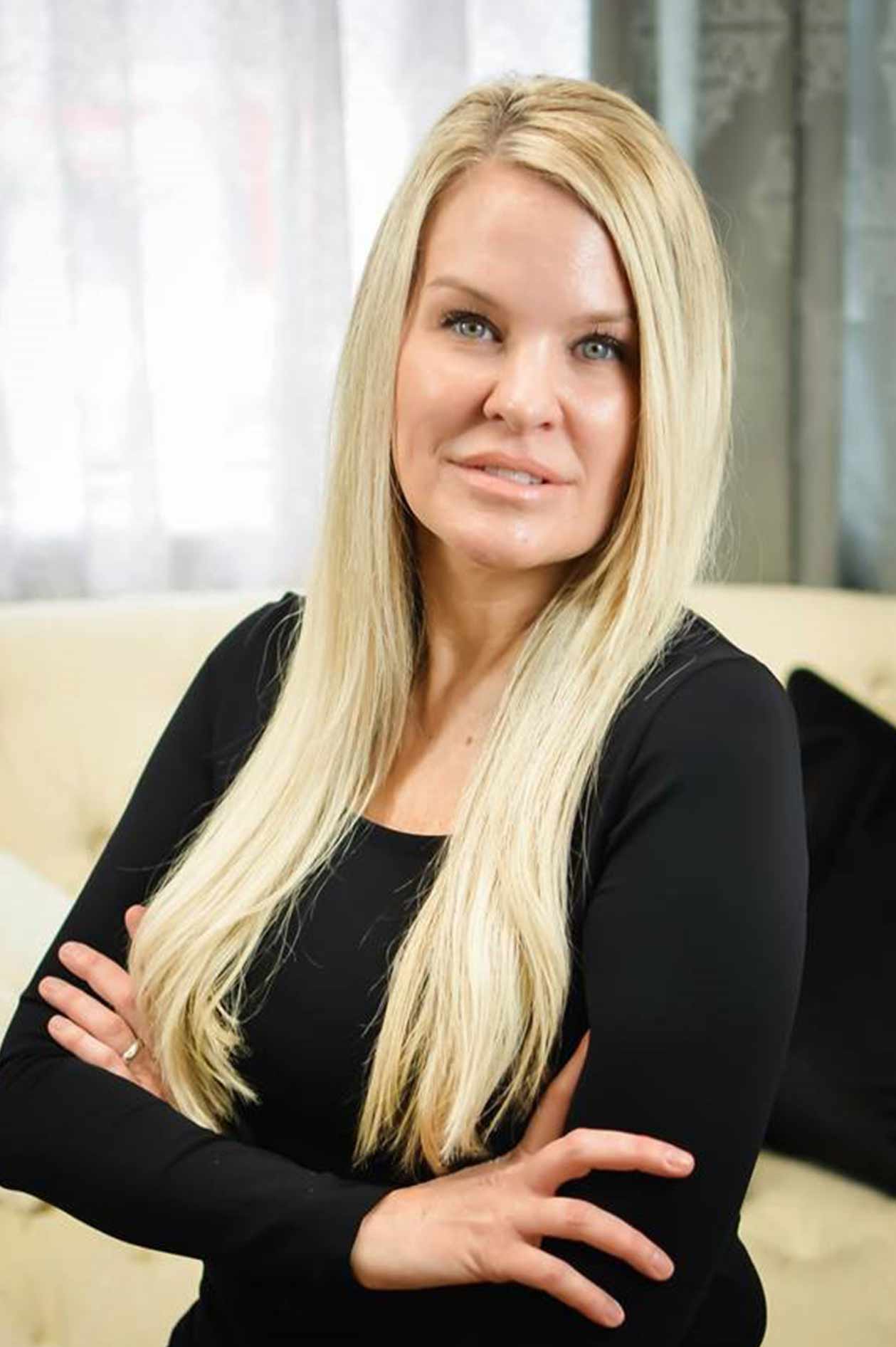 Premier Aesthetician & Office Manager
Sandy is our premier Medical Aesthetician and Office Manager at Aria. She is a certified Aesthetician from the Academy Di Capelli in Wallingford, CT and also has completed 100 hours in Advanced Skin Care at the International Dermal Institute in Manhattan, NY. She is also certified in CoolSculpting. Sandy has worked in the beauty industry for 10 years as both an Aesthetician and as a certified makeup artist for Chanel Cosmetics. Sandy has been a passionate advocate for beauty and aesthetics since her mom brought her in for her first chemical peel at the age of 18.
Sandy possesses multi-dimensional skills and leads in managing the Aesthetics portion of Aria, where she performs a wide variety of services such as Microdermabrasion, chemical peels, Hydrafacials and many other services we offer. Her knowledge on skincare and her therapeutic facials with massages, are an amazing experience! Her clients always walk away feeling happy, relaxed and with glowing skin.
Sandy also manages the Office in a proficient and efficient manner and personally ensures that every client has a wonderful experience at Aria, whether it comes to scheduling, billing, or questions on any medical aesthetic procedures. Her strengths include a savviness with social media and marketing, as well as knowledge on latest trends with aesthetic procedures. She also possesses strong communication skills, a professional and friendly demeanor, and every client can be reassured that their personal needs will be exceptionally taken care of and the services they receive will be second to none.
A Vegan and a non-apologetic plant based foodie, Sandy enjoys traveling with her husband and step daughter, and spending time with her Great Dane, Ruger. She also devotes her spare time raising awareness and being the voice for abused animals and volunteering at a local animal shelter.