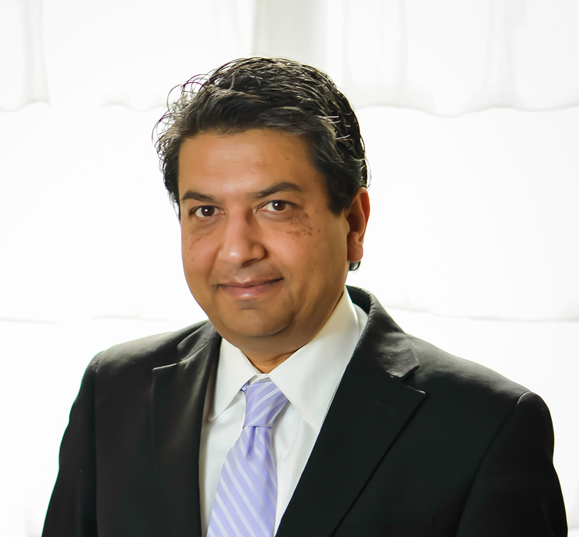 Anil Bhardwaj, M.D.
Owner & Medical Director of Aria Medical Aesthetics
Aria Medical Aesthetics is proud to offer the latest revolutionary facial treatment that has set the celebrity industry abuzz known as the "AquaGold fine touch". It is a first-of-its-kind, patented micro-channeling technology, delivering beneficial ingredients, such as vitamins, Botox and Fillers directly below the epidermis (the surface) of the skin.
What is AquaGold? AquaGold is a micro-infusion system designed to deliver custom solutions superficially into the skin. Some benefits of using AquaGold include:
• Shrinking pore size and improving skin texture with intradermal "micro-Botox".
• Plumping and hydrating the skin through the use of a hyaluronic acid dermal filler
• Promoting collagen production
• Providing comfortable, fast results in all skin types with no downtime
How does AquaGold Work? AqualGold's patented micro-channel technology delivers products directly into the dermis through thin, gold-plated needles-each finer than a human hair-to improve tone, texture, and glow. Treatments are customized, with a variety of products and serums, such as Botox/Dysport, hyaluronic dermal fillers, vitamins and/or plasma, based upon each patient's skin concerns.
In addition, introducing the micro-channels into the dermis helps to stimulate collagen production, which is essential for firmer, younger-looking skin.
Am I a good Candidate for AquaGold? Virtually anyone can benefit from AquaGold treatments. Improvements can be seen almost instantly, and involves no downtime, making it the perfect "pick-me-up" to receive before an event or special occasion.
What results will I see? AquaGold patients will notice dewier skin almost immediately, with full results generally seen within one to two weeks following treatments. Results will vary depending on the ingredients used, however, most patients can expect to see more hydrated, glowing skin with minimized pore size and improved texture.
How long does a typical treatment take? The typical AquaGold treatment takes less than 30 minutes to perform, making it an excellent lunchtime procedure.
Is there any downtime? Outside of minimal flushing for up to an hour after treatment, there is no downtime associated with AquaGold treatments. Avoid prolonged sun exposure and wear a SPF 50 sunscreen at all times in the weeks following treatment.
Take the first step-Request a Consultation: It is best to work with a medical aesthetic professional to understand which customized AquaGold treatment is right for you. At Aria Medical Aesthetics, all consultations are free.
To learn more about Dr. Bhardwaj and about this treatment, please visit www.ariamedicalaesthetics.com or call Aria Medical Aesthetics (860) 426-1363 for a free consultation.