April Newsletter
Spring into Specials!
15% Off Any Skincare Treatment with Kayci
20% Off Any Fraxel or Ipl Treatment
Coolsculpting- Every 1st time treatment receives a FREE Alastin Transform Body Treatment with TriHex technology lotion. (value of $207)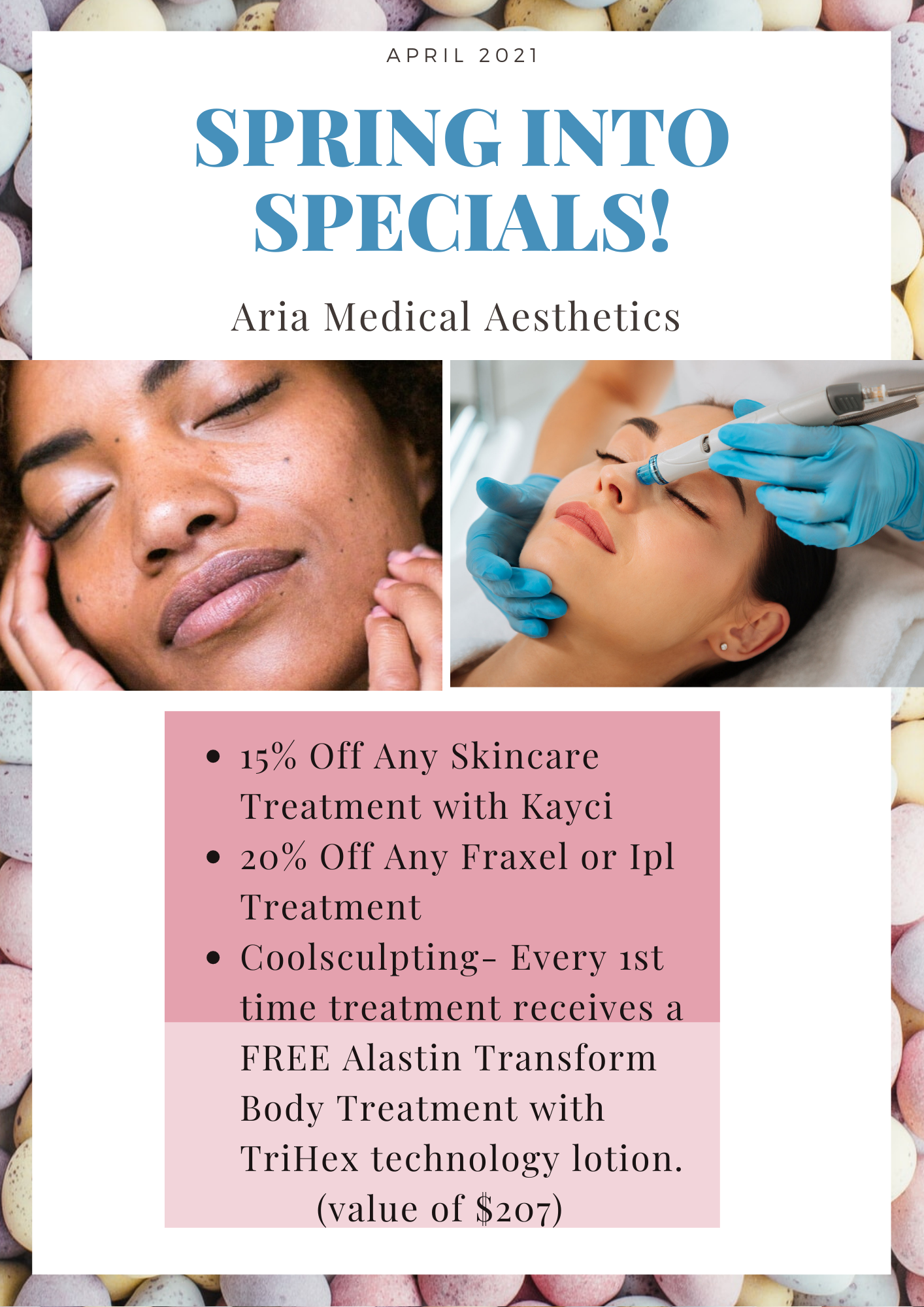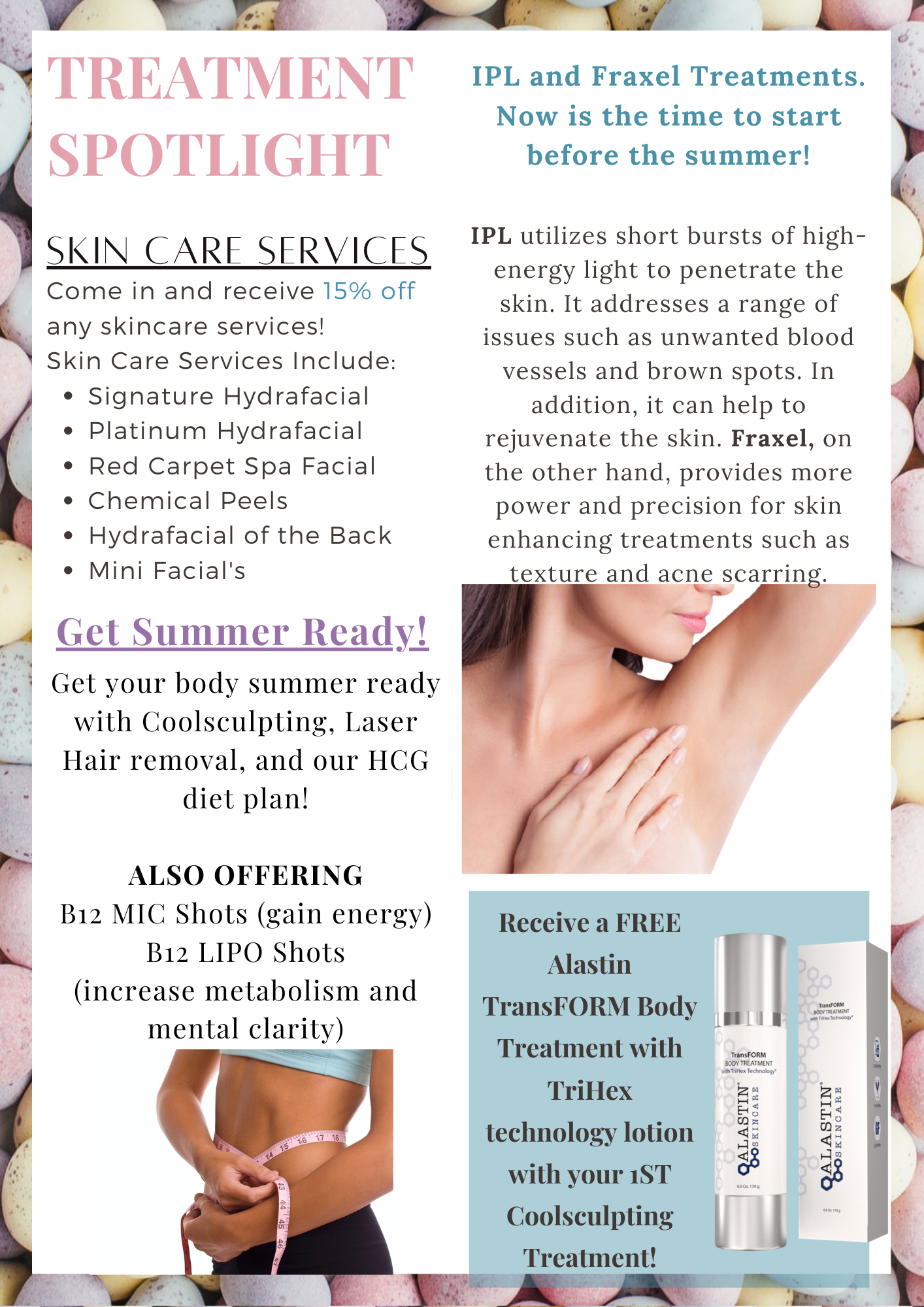 Get Summer Ready!
Get your body summer ready with Coolsculpting, Laser Hair Removal, and our HCG diet plan!
ALSO OFFERING
B12 MIC Shots for energy gain and B12 LIPO Shots for increased metabolism and mental clarity.
IPL and Fraxel Treatments. Now is the time to start before the summer!
IPL utilizes short bursts of high-energy light to penetrate the skin. It addresses a range of issues such as unwanted blood vessels and brown spots. In addition, it can help to rejuvenate the skin. Fraxel, on the other hand, provides more power and precision for skin enhancing treatments such as texture and acne scarring.
Receive a FREE Alastin TransFORM Body Treatment with TriHex technology lotion with your 1ST Coolsculpting Treatment!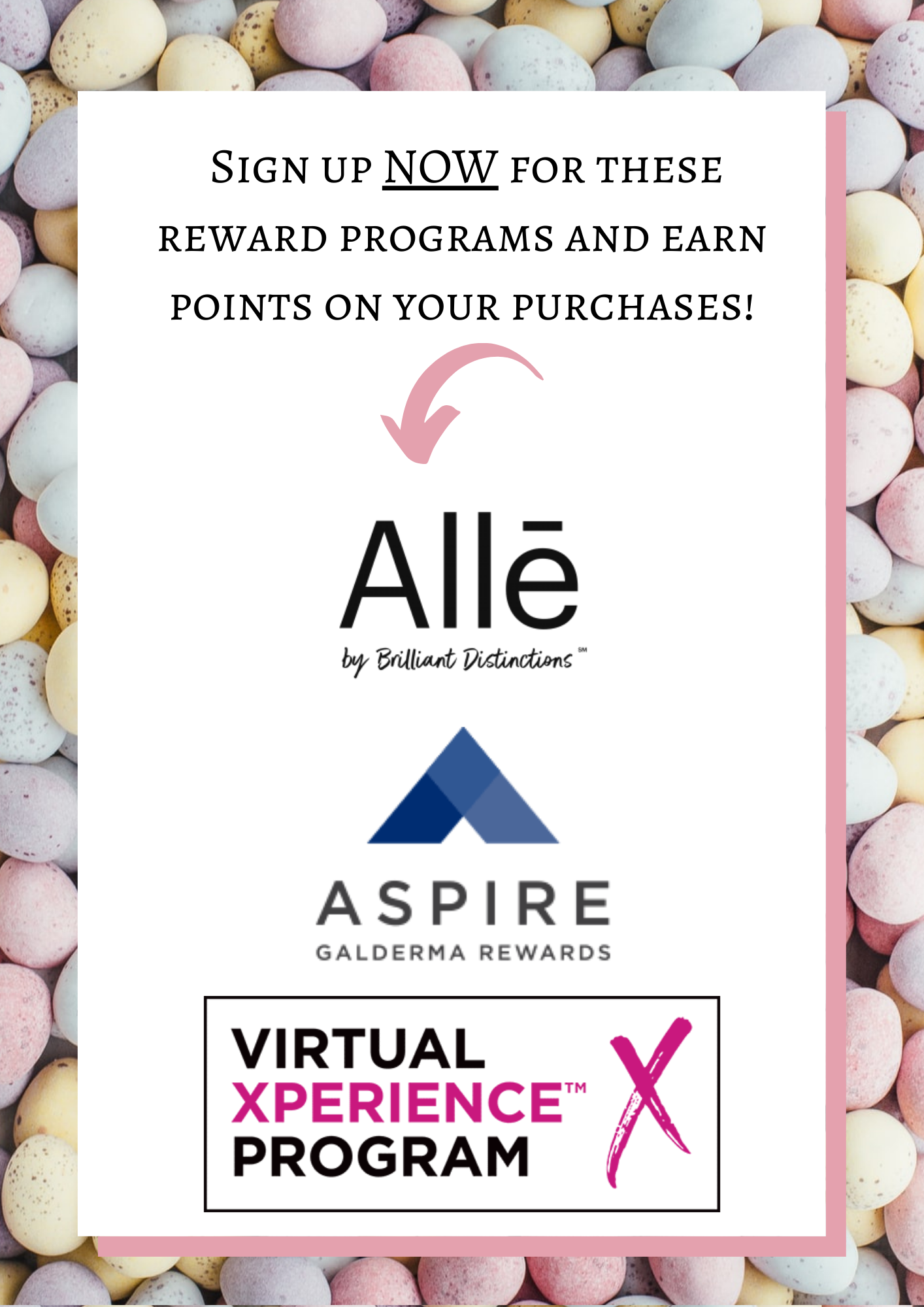 Our Employee of the Month: Kayci